| | |
| --- | --- |
| Member: | David Atack |
| Plane/project: | Sportsman 2+2 |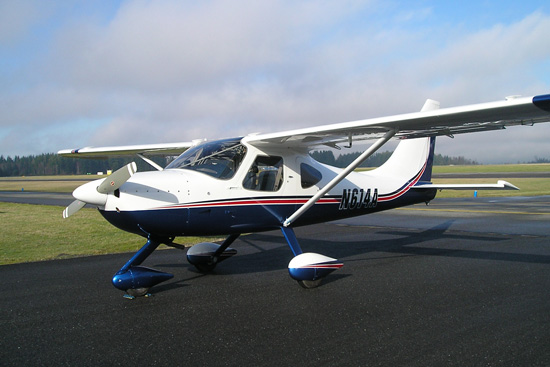 N614A
This is Sportsman kit #7076 that I started at the Customer Build Center for three weeks in August, 2005. I trailered the plane South to Portland, OR and out to Emerald Aircrafters in Troutdale, OR(TTD) where Ted Backus helped me finish the airplane. I did the first flight on 30 June 2006 over Troutdale airport then moved the plane to my hanger at Twin Oaks Airpark, Hillsboro, OR(7S3) and flew my 40 hours off.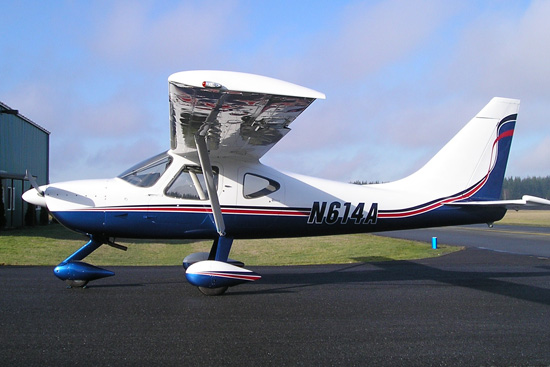 It is equipped with a new Lycoming IO-390 engine. The Sportsman was painted very nicely by Jeff Miller at JMI Motoring, Arlington, WA and just completed at the end of January, 2007.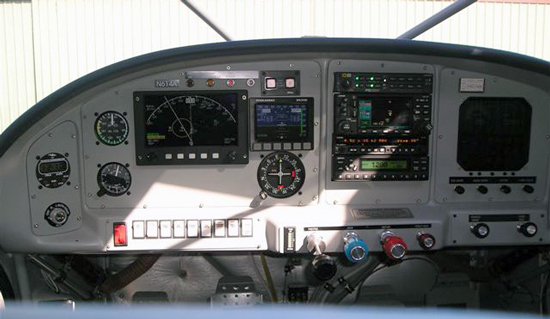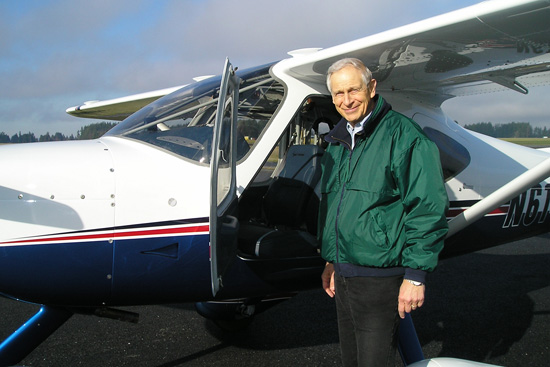 Alan Negrin from Glasair took these pictures by the paint shop on Arlington Airport. I am delighted with the way the Sportsman handles and the paint job is great. The avionics were done by Pacific Coast Avionics and include a Grand Rapids Horizon with GPS, Garmin 430, Dynon EFIS-D10, Garmin SL30 and transponder, and Vision EMS... so it is well equiped for IFR.