| | |
| --- | --- |
| Member: | Ralph Hudson |
| Plane/project: | Glasair IIS, Strojnik S2 motorglider |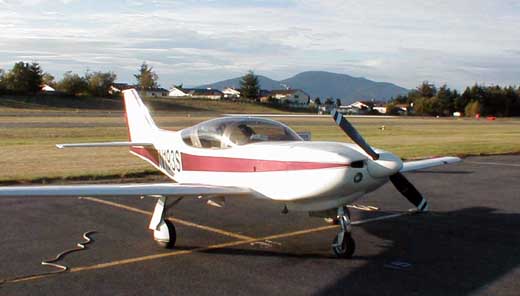 This was the first customer built Glasair Super II to fly. I took delivery of the kit in September 1992 and flew it in October 1993. I took it down the following April for a month to finish the paint and interior.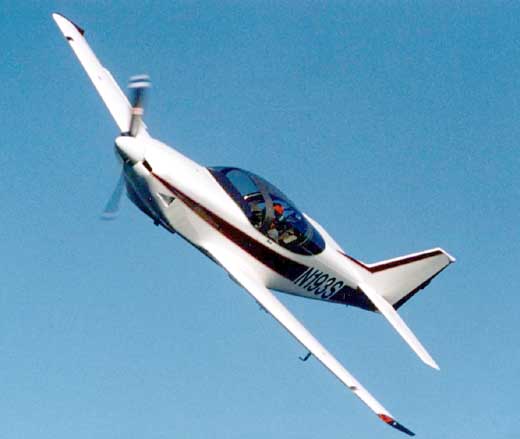 I have 1600 hours on the airplane now and still fly it weekly. The airplane is powered by a 200 hp IO 360 Lycoming. I commonly fly IFR and file 175 kts for cruise conditions. I have O2 on board and can fly in the teens at about 6 gph. I am currently building a Strojnik S2 Motor Glider.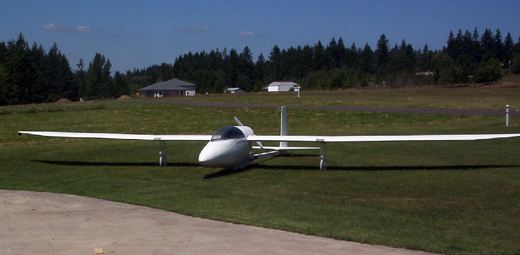 The Stronik has finally flown. We have about 10 hours on it now. The power on performance is similar to a Cessna 150. The handling is very typical of a long wing glider. The wing is 49 feet long. The glide performance is specified at about 30:1. The engine is a MZ 201 with about 46 hp at 4700 rpm. I have a ground adjustable IVO prop and a folding aluminum Super Prop. More pictures and info on www.myspace.com/ralphhudson