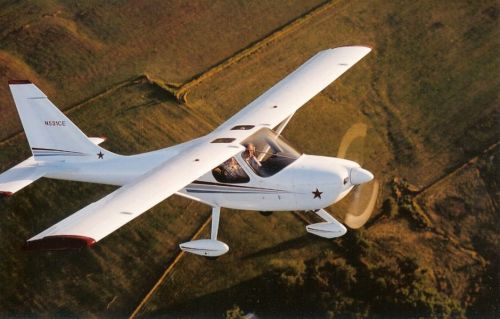 John Jessen is building an RV-10, but decided that he needed something to fly while building. Staying within the experimental category was important, so why not a GlaStar!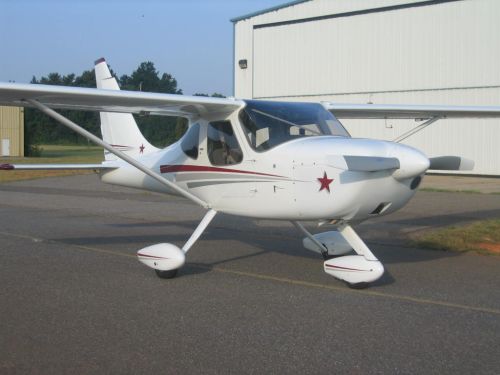 N531CE was built by Charlie Eubanks, a tool and die maker living in retirement just north of St. Louis.
Of course, there is a problem with buying a new airplane to fly while you're building another. According to John, a fun plane like N531CE makes you forget you're supposed to be building!
The GlaStar has a different mission profile than the RV-10. It can be equipped as a tricycle or tail dragger, put on floats or skis or tundra tires, set up for cruising or low and slow. It is very versatile. The RV-10 is also a very versatile aircraft, but its main mission is to get from point A to B fast and in comfort.
The one mission they both have in common is that each needs tinkering with!
Since its purchase, John has replaced the altimeter, brake pads, added two new brake master cylinders, flexible steel brake lines, tires, had the starter rebuilt, put in a new battery, and of course a thorough annual to not only get things all tuned up, which necessitated many hours of manual reading, but also to become very familiar with the plane and its systems.
Next on the list is to add the landing light, do the fairing's to clean her up, install a stereo intercom and music input, an autopilot, new seats, you get the idea. So, exactly when is this RV-10 going to be finished?