| | |
| --- | --- |
| Member: | Dann Parks |
| Plane/project: | RV-6A |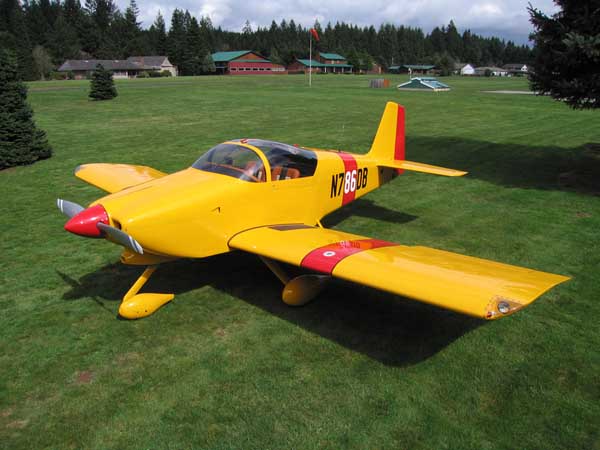 N786DB
After 9 years of on-and-off building, RV-6A N786DB took to the air on 3/26/06. It flies straight and fast, and after a checkout with Mike Seagar, I'm very comfortable flying it. Power is an XP-360 with Ellison TBI and Hartzell blended airfoil prop. Instruments include a Dynon D-10, DigiFlight II AP, Becker comm and xponder, LRI, and Monroy Traffic-Watch.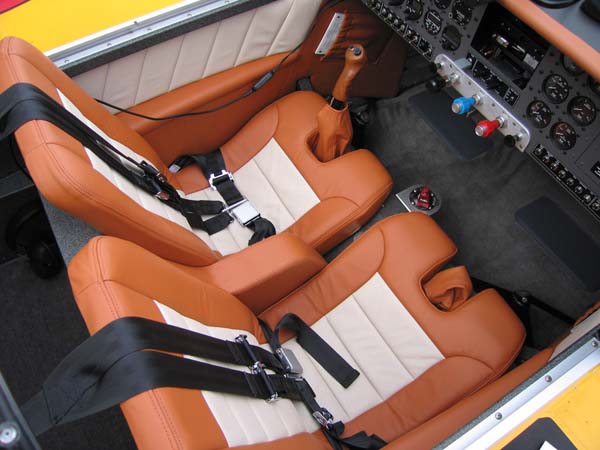 Oregon Aero seats and a leather interior make for comfy trips. I made a few mods and features that might be of interest to builders.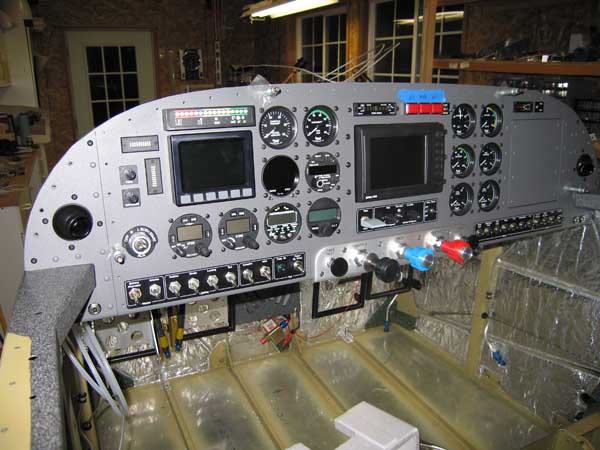 Tilt-down instrument panel
It seemed very difficult to reach the instruments in a slider 6, so I made a tilting mechanism that not only allowed easy access to the back of the panel, I could also assemble and wire it on the bench, and then installed it in the aircraft.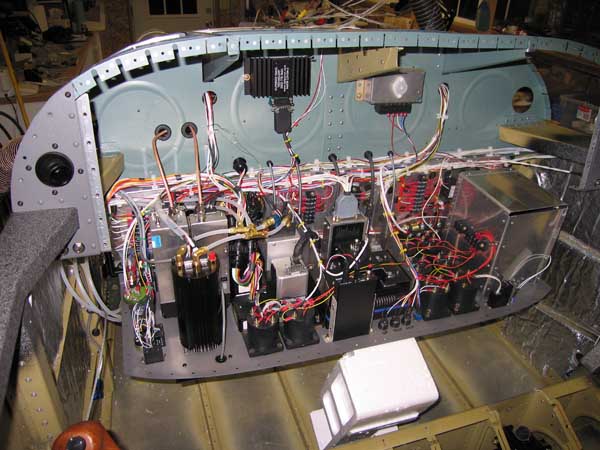 The panel is hinged at the bottom of the f-6105 bulkhead with piano hinge. I added a piece of aluminum sheet to connect the bottom of f-6105 to the bottom of the instrument panel (f-6103). About 4" on each side of the panel was cut off and fixed to the aircraft. This allows the panel to drop down. All the wiring and plumbing will pass through the area of the hinge-line which allows the panel to be tilted down without disconnecting anything.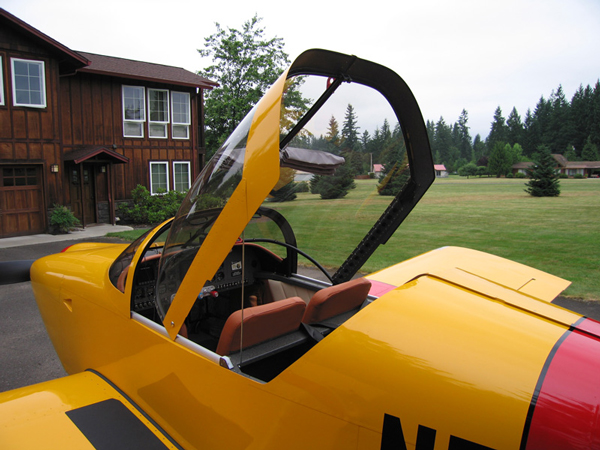 Tilt-up canopy
I also developed a tilt-up canopy mechanism to get easy access to the baggage area. It is similar to a commercially available product but uses a simplified tilting a holdup mechanism.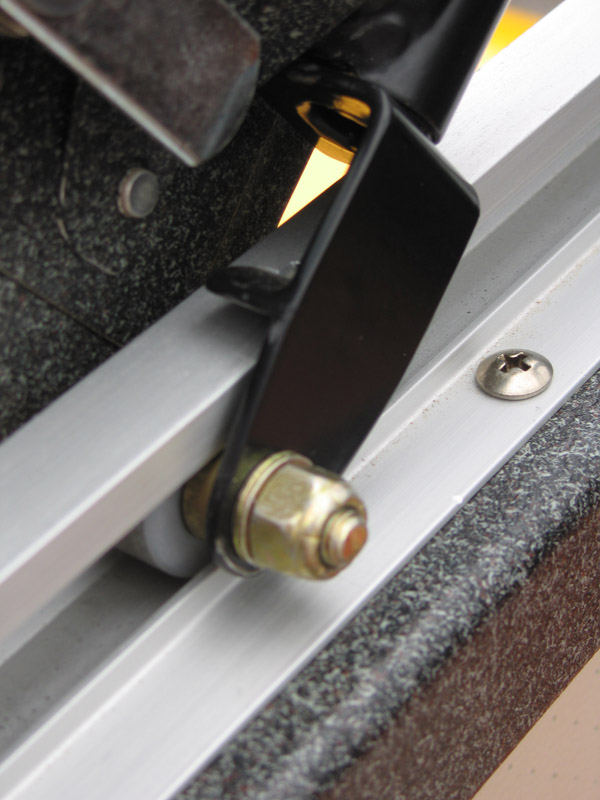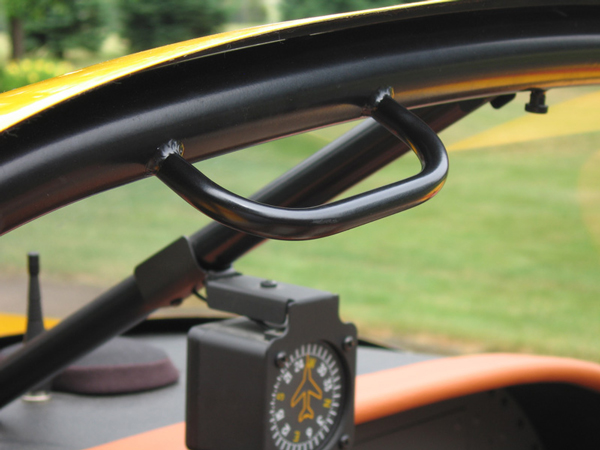 Hand Holds
I welded on some handholds, which have been very handy. I used a couple of the curved tube parts from the canopy locking mechanism, which Vans sells separately.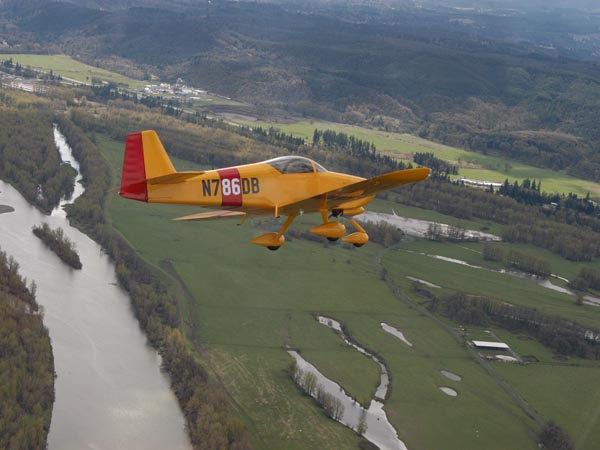 Thanks to all my RV compatriots at Parkside Airpark and to my wife, Barbara, who could always say she knew where I was (out in the shop of course).
Dann Parks
EAA 0519869
Parkside Airpark, WA
Email: dparks@spiritone.com