There will be a chance to sign up for our fall programs and competitive teams as well as meet some of the organizations that will be joining us.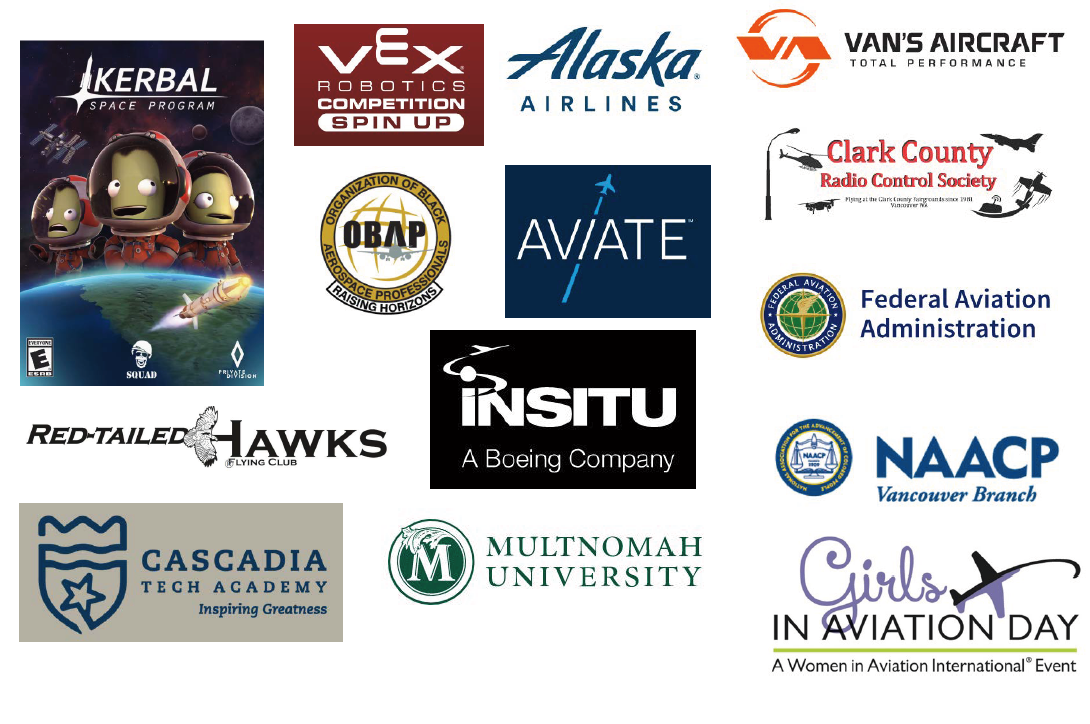 Are you a company looking for employees or an Aviation organization that wants to spread the word about what you do? Join us as a vendor! Register here (it's free!).
ACCESS
(Aerospace College & Career Exploration and Selection Series)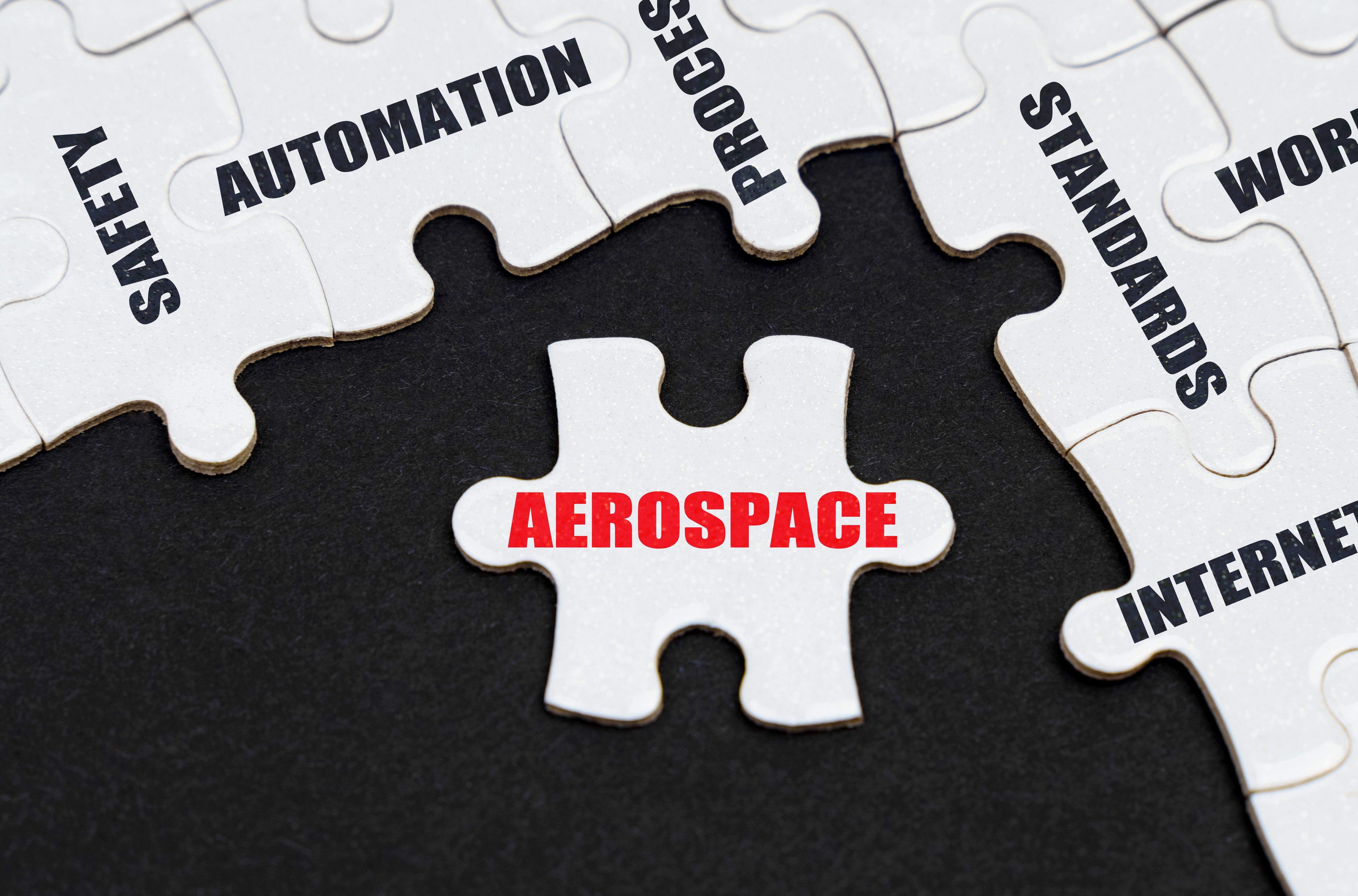 Interested in Learning about Aerospace Careers? Join us for ACCESS. ACCESS Phase I is a 10-hour self-guided introduction to careers in Aviation, Drones, Robotics, Commercial Space, and the Solar System. Over the course of 3 months, we also meet in person 3 times to hear from industry professionals about their careers. Join us for our October Cohort, starting Oct. 13, and receive a $100 Visa Gift Card at each in-person meeting!

ACCESS Phase I is limited to 15 participants. Apply now!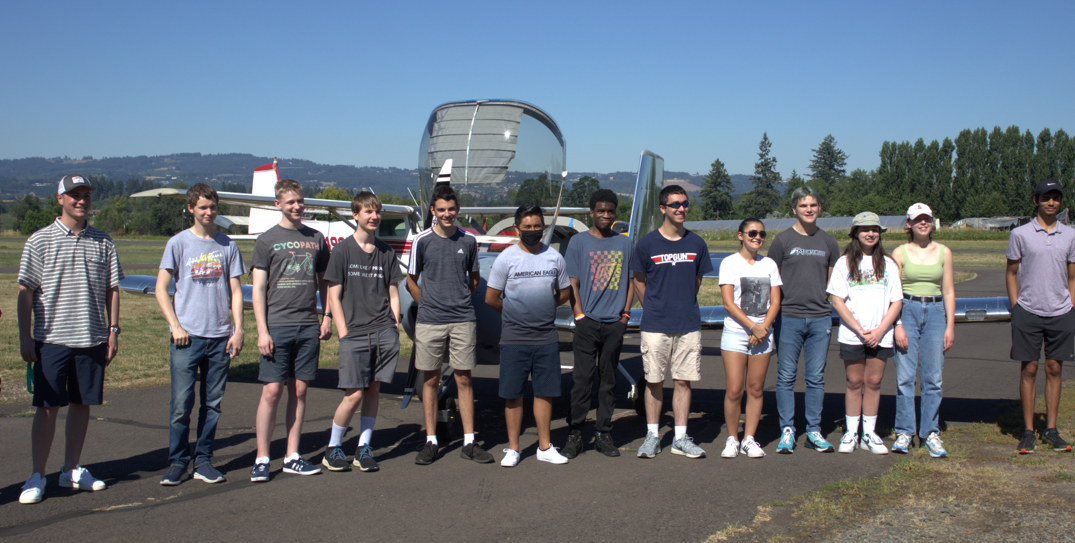 Interested in our next TeenFlight plan build program? We are taking applications for the next program which will be in the Fall of 2023.

Interested? Please email us at info@airsci.org
The EAA-105 Chapter sponsors a monthly pancake breakfast, open to everyone! It's on the first Saturday of every month at Twin Oaks Airpark. The event begins at 8:00 am (breakfast is served until 10). Begun by the Chapter in 1994 to raise funds for the construction of a hangar, our monthly breakfast has become a local tradition. Folks from all over the Northwest come by car and by air to enjoy our breakfast, walk the flight line, and talk airplanes. When good weather prevails it's common to have over thirty aircraft fly in including a heavy contingency of RVs.
The menu is simple: scrambled eggs, blueberry pancakes, strips of bacon or breakfast sausage, grits, orange juice, coffee, tea, and hot chocolate.